Policy
Policies are designed to influence and determine major decisions, actions and activities that take place within set boundaries.
Compliance
Regulatory requirements are time consuming and expensive; expertise in a dedicated partner saves time and reduces liability.
Screening
Screening solutions support an organizations' hiring, risk management, compliance, and safety strategies.
Wellness
A workplace wellness program is designed to support healthy behaviors and improve health outcomes at work.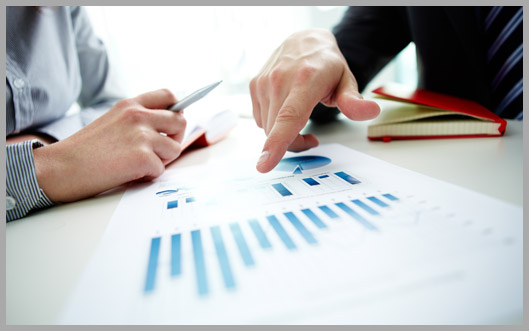 Our Partnership
Everything you do has an impact on your people, from screening and testing to policy development and implementation. You are either building and solidifying your culture or breaking it down.
With us as your partner we optimize the impact, by not only simplifying policy and implementation, we assure your culture is reflected and strengthened every step of the way. We turn punitive perceptions into positive Impact Employee Solutions. And it all starts with an understanding of your business and your goals.
Client Relations
We take the time to understand your goals and challenges. This is the foundation that drives our service excellence.
Customer Experience
Customizing employee solutions for your business is not our end goal, it's our point of departure. We deliver with respect, honesty, and responsiveness.
Industry Knowledge
Compliance, safety, and regulatory requirements continually change. As your partner, WE stay up-to-date so you don't have to, assuring your compliance will be met AND maintained.
Programs
From background, clinical, and drug screens, to immunizations, we build programs the way you need them and deliver them the way you want them.
Answers
We understand you can't afford to wait when you need answers. Our team responds quickly, accurately, and professionally.
Advice
We are one call away for best-practice answers and industry expertise that minimize your liability. We know our business so you can focus on yours.