---
A complete suite of screening, compliance, policy, and wellness services delivered with a level of understanding for your business and its goals
About Impact Employee Solutions
Originally, IES was founded as a drug and alcohol testing firm. Services were added as a natural result of our close client relationships and our understanding of their businesses.
Since 2011 we've been providing pre- and post-employment services to employers across the country. Headquartered in Phoenix AZ, we provide a complete suite of screening, compliance, policy, and wellness solutions specifically designed and tailored to the needs of your organization.
We pride ourselves in delivering industry-leading customer service and knowledge, creating long-lasting strategic partnerships to strengthen your organizational infrastructure – and positively impact lives.
Our team boasts decades of real-world consultative experience in employee management, screening, policy design, and wellness services. The goal is to become an extension of your organization to provide advice, programs, and services, the elements for a safe workplace.
We offer a range of timely and accurate screening services, such as background checks, drug testing, and occupational physicals, in combination with a consulting component, providing your business with the insights you need to make better and more informed hiring choices.
We started as a drug and alcohol testing company, adding services and expertise over time to meet the growing needs of our clients.
Today, working with IES is much more than a traditional, client-vendor relationship. It's a partnership, turning knowledge-based consultancy and services into tangible value for your business – and your employees.
Employee screening and background checks are an important and (often) legal requirement for specific industries. However, a simple 'transactional' commercial relationship can leave organizations vulnerable to changes in legislation, or the adoption of industry best practices. This is especially true as your business expands or changes into additional markets or industries.
What you need is a partner who can see the bigger picture as it relates to your particular situation.
A dedicated team who can provide information and advice to enable you to make timely decisions designed to mitigate risk and keep on the right side of compliance requirements.
A key component to our unique value offering is our unrivalled consultancy services. We take the time to understand your business, its goals and aspirations, and provide insightful advice and education on all aspects of screening, compliance, and policy management.
A knowledgeable advisor on hand to consult and answer questions.
Industry-Leading Customer Service
We understand your business, your priorities, and how easy a delay at one end can negatively impact the wider scheme of things.
That's why we pride ourselves in keeping you informed, making sure we deliver what we promised – and when we promised it.
IES was founded by leading industry expert and speaker
Gina Kesler
, and has been a woman-owned business from its inception.
Just as important as our mission to provide a safe and honest working environment lies in who we are – today, and into the future.
We're a values-driven organization underpinned by a commitment to diversity of ideas, encouraging independent decisions and including team collaboration to achieve results for our business, or our clients.
We ultimately see the value of our inclusivity in the programs and services we provide. We believe an empowered team results in a healthy combination of perspectives, allowing us to more authentically deliver what we believe to be the most value-driven programs and services available anywhere.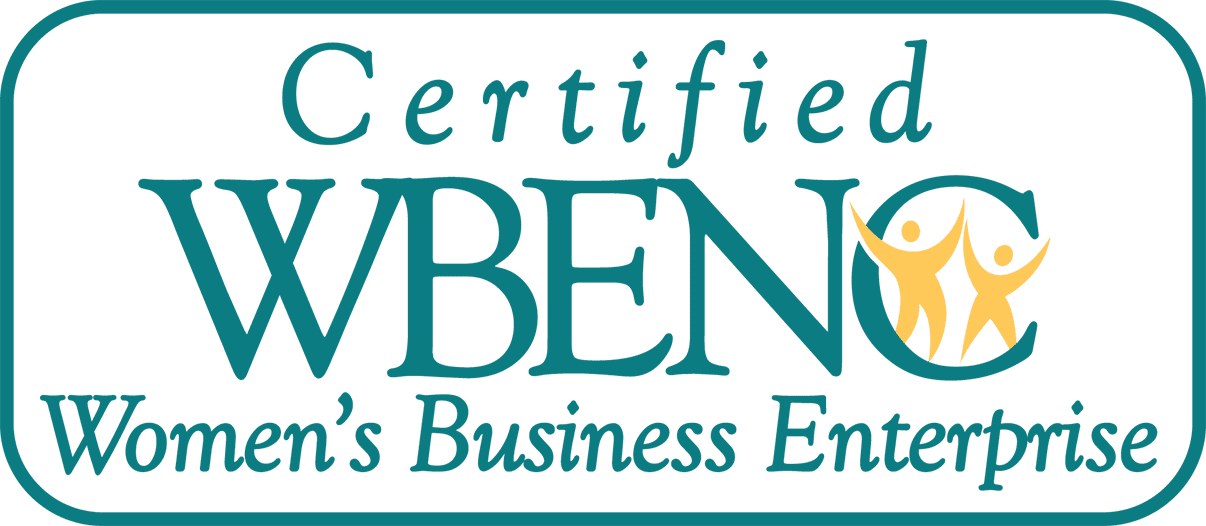 For anyone familiar with workplace and community safety and employment screening, Gina needs little introduction.
She is a founding board member of the National Drug and Alcohol Screening Association and frequent public speaker on all matters of employment screening, testing, and regulatory compliance. Prior to founding Impact Employee Solutions, Gina held a variety of leadership, management, and executive sales roles for several Fortune 500 companies.
Gina has spent over 20 years influencing and shaping employment hiring best practices in a variety of roles, helping businesses of all sizes reduce and manage risk and exposure within their work environments.
A member of NDASA (National Drug and Alcohol Screening Association), SAPAA (Substance Abuse Program Administrators Association), ASSP (American Society of Safety Professionals), ASBA (Arizona Small Business Association), Local First, and BBB (Better Business Bureau), Gina is a recipient of the Arizona Division of Occupational Safety and Health (ADOSH) Vendor/Training Partnership Award for 2016.
Jay Hughes
Executive Vice President
An accomplished and successful business development professional, Jay has extensive experience in consulting and designing workplace programs in a number of industries.
As Executive Vice President at IES, he is responsible for driving revenue, leading innovation and providing strategic vision for the organization, including directing product initiatives and revolutionizing the user experience for client- and applicant-facing software.
With over a 30-year history of designing custom programs in compliance based industries including Healthcare, Staffing, and Manufacturing he has focused on developing partnerships with companies that provide intrinsic value to clients and providing services that meet strict quality standards.
Regardless of company size, Jay puts the client first, taking time to understand their priorities, goals and values. His industry experience allows him to provide best-practice recommendations to improve effectiveness and efficiency within his clients' risk programs.
The IES team is passionate about helping our clients create a safer and trusting work environment for both stakeholders and employees.
We're a small organization with big ideas, and we're looking to take things to the next level. And we want your help as we grow.
We're looking for smart, motivated and hungry professionals who want to make a tangible, positive impact – an impact on our team and an impact on our clients. Every member of the team needs to be customer-service oriented and focused on results.
If this sounds like you, send us your details Let us know why you think you're a great fit and how you can contribute to driving our success.
"We are amazed at how quickly we can get things done, how quickly we can get answers to any questions we have. Laws and employer obligations are changing all the time - it's definitely a space you don't want to be behind, or doing something wrong.
IES not only perform their transactional service but there's an industry expert consulting aspect that sits on top of it."
Jeff E.
VP of HR, AZ